Former Peruvian national team midfielder Norberto Solano was recently found guilty of going outside his home during quarantine hours even as coronavirus pandemic spreads unabated throughout the world. As many members of the community have been told to stay at home to prevent the spread of virus, it is widely seen that celebrities likeSolano should be adhering to the schedule even more so that they set an example. However, this was not the case, asSolano left his home on Thursday in just before the curfew began.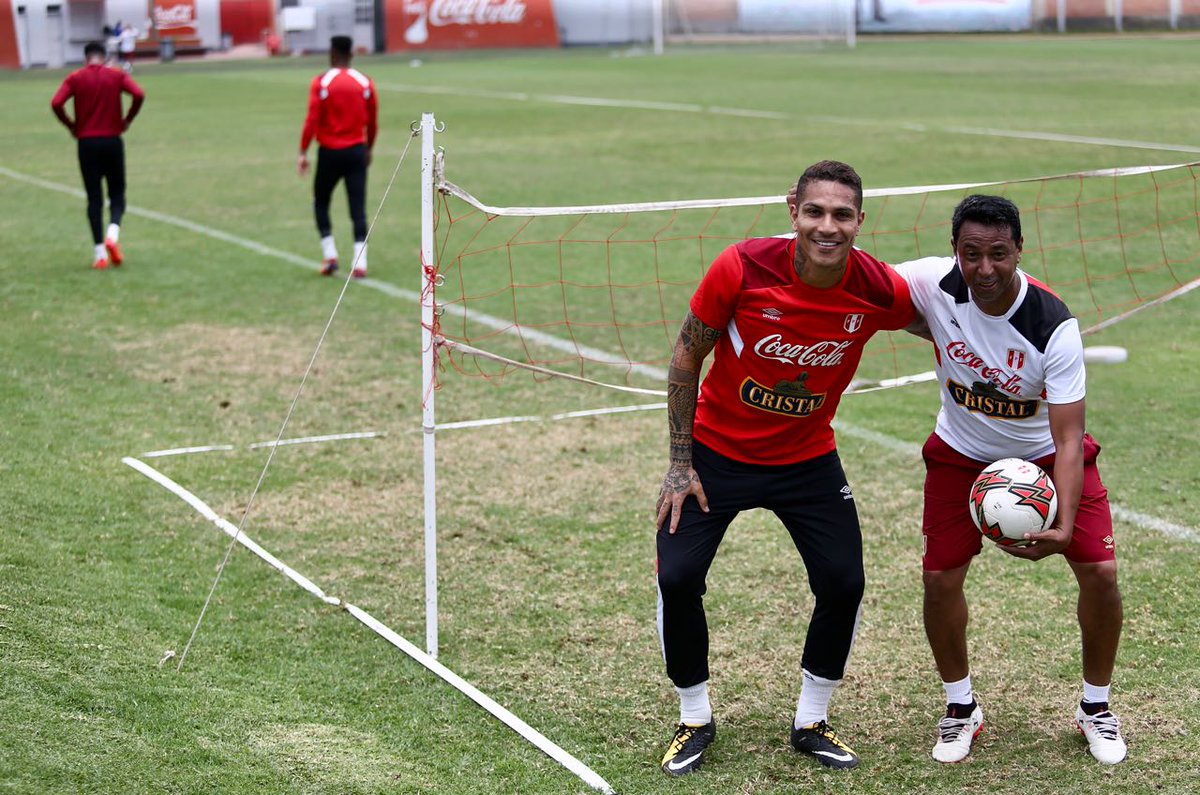 It has been reported thatSolano left his home in order to participate in a party that took much longer than anticipated. As a result,Peruvian police took extreme action against the footballer by detailing him. Since ending his playing days,Solano has been with the Peruvian national team as an assistant coach. Even such a celebrity status did not preventSolano from being taken to the police station in Lima. The police were acting after a complaint by a neighbour. However,Solano was released soon after the incident, and he came out with an apology. Peru has seen a significant rise in the number of COVID-19 cases over the last few days and this will immensely stress the thin health care system of the country.
"
I obviously regret this very much and I ask for forgiveness
. I am not going to justify it. It's very tough for everyone but the most important thing is our health, without that we can't do anything," said the former midfielder, who is regarded as one of the greatest players to have represented the country.
During his playing days, he represented clubs like Boca Juniors, Newcastle
, Aston Villa, West Ham, and Leicester City. He retired from playing in 2012 while his national team stint came to an end in 2009.