Before the September 1st transfer deadline, Newcastle pushed hard to sign Joao Pedro from Watford. The Brazilian was the subject of a £25m bid from the Magpies, with Fabrizio Romano claiming that the South American was on the verge of joining Eddie Howe at St James' Park. However, Watford dug their heels in, and Newcastle eventually managed to sign Alexander Isak in a £63m deal from Real Sociedad instead. Newcastle remain interested in Pedro despite that, with The Athletic claiming in recent hours that internal talks have been held over a £35m January move for the 20-year-old. Now, there's a problem.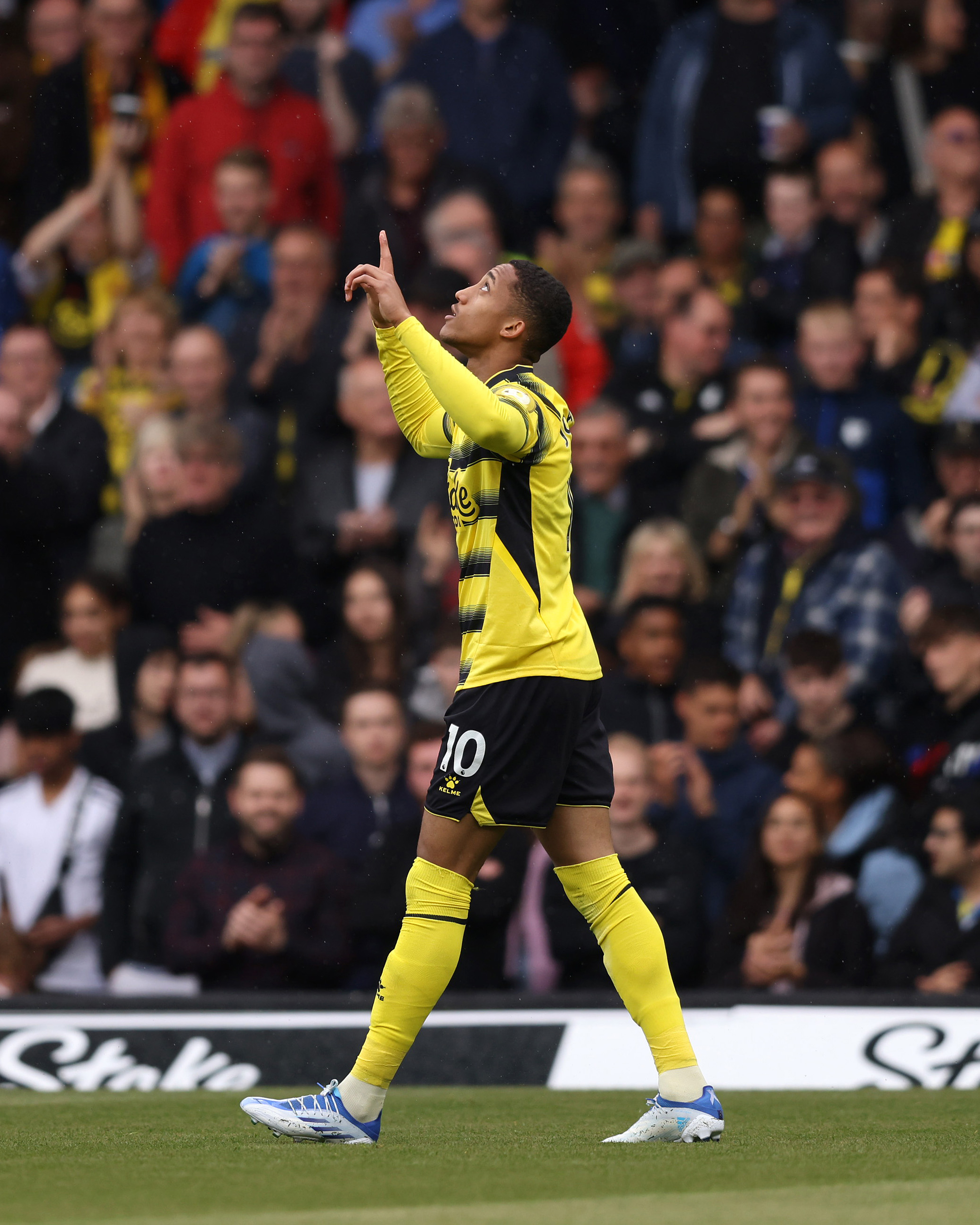 NEWCASTLE TARGET JOAO PEDRO SIGNS NEW CONTRACT
Well, Newcastle's chances of signing Pedro have now become a lot slimmer, as Watford have managed to agree a new six-year contract with their No.10 against all odds. The youngster was said to be keen on a move to Tyneside over the summer, but despite their status as a Championship side, the Hornets have convinced the Newcastle target to stay at Vicarage Road. It comes after Pedro scored two goals and provided two assists in nine Championship appearances so far this season.
NEWCASTLE COULD STILL SIGN JOAO PEDRO
In our view, we would be surprised if Pedro and his representatives didn't insist on a release clause in his new deal. As seen with the likes of Harry Kane and Wilfried Zaha in recent times, clubs hold all the power against wantaway players who haven't negotiated an exit clause in their contracts. Tottenham and Crystal Palace both managed to keep their talisman as they were able to slap huge price tags on them, fending off potential suitors thanks to the absence of a fixed release clause.
It was the reliable Romano who claimed that Pedro was keen to join Newcastle, so we are inclined to believe that. Therefore, Pedro would be a fool to sign a six-year contract without giving himself an escape route if things turn sour at Watford – if there is such a clause, Newcastle could still have a shot at signing him.