Newcastle United manager Steve Bruce is a man battling to save his job at the club and many believe that he will not even be at the helm on the opening matchday of next season. The manager and his players have been having a very bad season since the opening months of the current campaign and are also very close to getting relegated from the English Premier League following a run that has seen them suffer really bad results.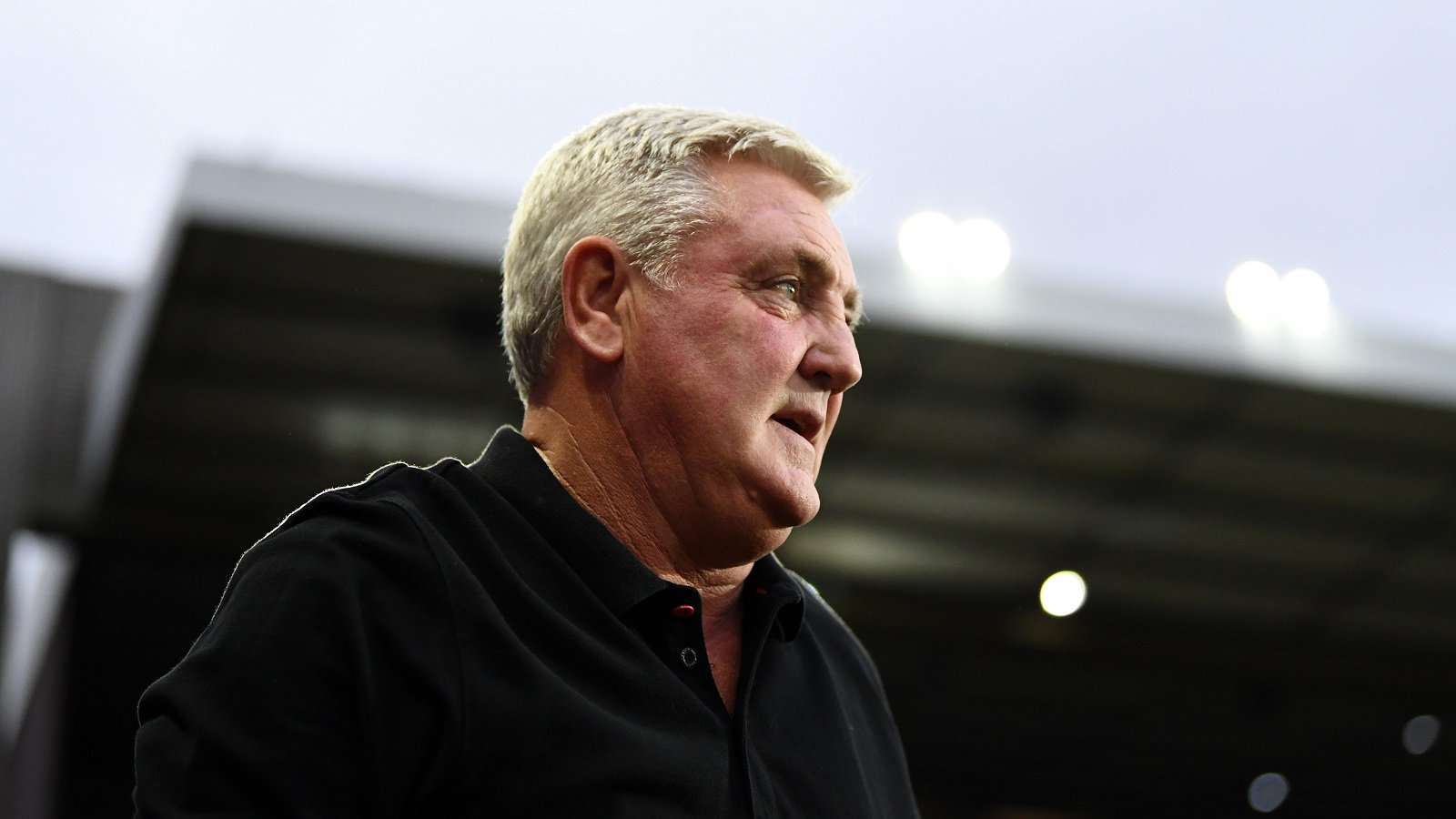 The Tyneside club have found it really hard to win games so far this season – a situation that has been attributed to their strikers' lack of potency in front of goal. While the starting forwards have been very below par this season, former West Ham Uniter striker, Andy Carroll, is now rarely making appearances and has not been able to get the opportunity to try and save the club from dropping into the relegation zone.
Although it can be argued that he has not been getting enough chances, he has also been criticised by a lot of people for his inability to score goals when he still had the trust of the manager to get a couple of minutes under his belt.
After Bruce relegated Carroll to the Newcastle United bench, a lot of the club's fans were supportive of the move and even requested that the manager should allow him to leave the club at the end of the season.
However, one thing that is worth noting is that even after his exclusion from the starting team, there have not been any positive developments and as it is, it is looking highly likely that time is running out for Bruce to turn things around at the club before the end of the season or he may be handed a sack letter.
In the last week, Bruce was asked if he has ever thought of leaving the club by his own will and he said no.