Newcastle United manager Rafael Benitez said that the club should be over-confident about winning promotion and that the players should continue to work hard in training.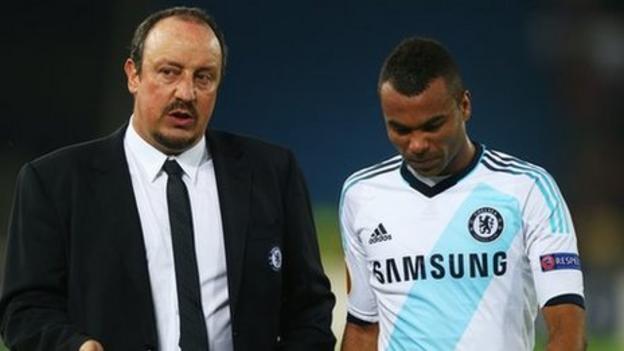 Newcastle United has opened a nine-point lead with the third-placed club, and this has prompted Burton boss Nigel Clough to state that Newcastle United is the favorite to win automatic promotion to the Premier League.
Rafael Benitez stated that he does not agree with this statement as he feels that the lead could melt quickly if the team went into a negative spiral of results.
He said that it all depends on consistency. If the team loses consistency, they can end up falling down the table and damaging their chances of promotion. He said that the only way to prevent this is to keep working hard and to make sure that they keep winning matches.