Newcastle United manager Rafael Benitez said that he is happy with his players following their win against Burnley. He said that this makes it three wins in a row for Newcastle United and that he wants his players to continue in the same way.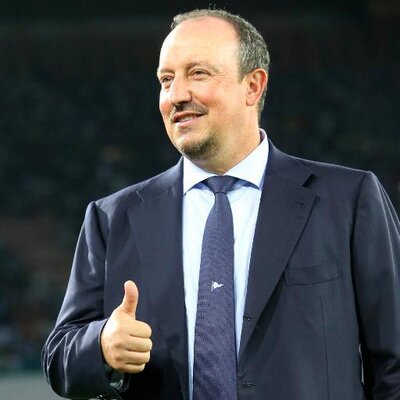 He said that this shows that the players are working hard on the pitch and he wants them to continue to improve. He believes that there is some good potential in the team and it is up to the players to deliver the goods.
Newcastle United failed to win a single game in the first ten outings in the Premier League and has now won three games in a row. Rafael Benitez said that the players should continue to believe in themselves and make sure that they continue to work hard.
It is believed that Benitez has been promised some funds in order to sign new players in the January transfer window and that the Spanish manager is looking to strengthen the team. It is reported that Benitez will be looking to buy a new striker to help the team up front as they are relying too much on Rondon at the moment.
Rafael Benitez said that the objective of the team is to finish in the top half of the table and he feels that they can achieve it. He said that the players are excited to play for Newcastle United and that they want to give their best on the pitch. He said that they are now arriving at a busy period in the Premier League and that it is important that they get as many points as possible. He said that he will have to rotate his team and he will need each of his players at the best of their form if they want to win games.