Among the positives Newcastle took away from their win over Southampton on Sunday, Saint-Maximin's injury late in the game poured some sand in their fine grain of happiness. After weeks of struggling for consistency as they at least hope to avoid the drop, Steve Bruce's men put in one of their best shift to make sure Southampton ended the matchday empty handed.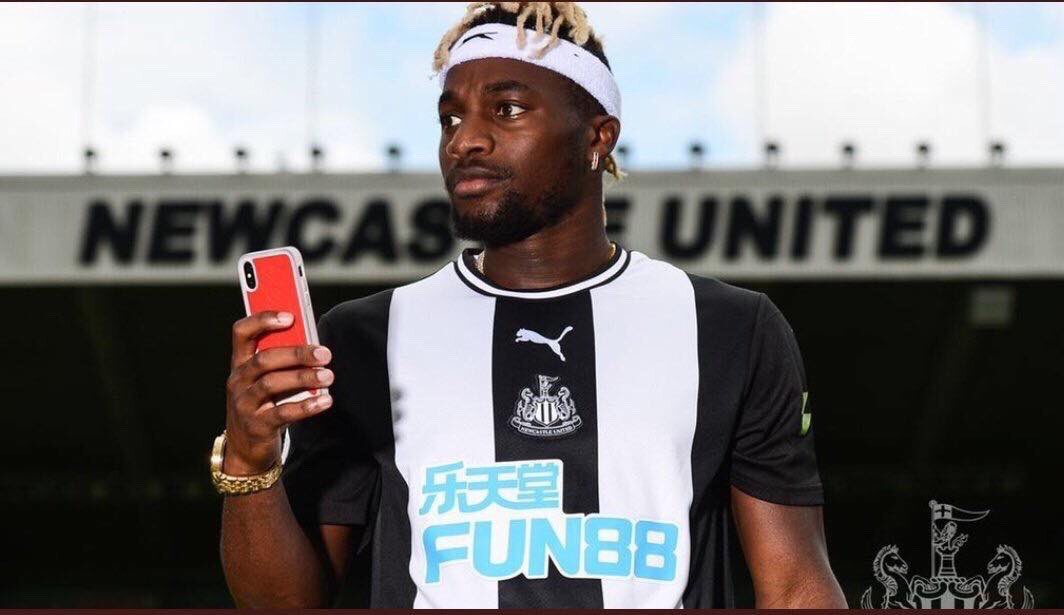 The Tyneside have at least 6 fixtures to play including the FA Cup and they can't escape not being hurt by the absence of their winger. Speaking after the match, Bruce admitted to his lack of appropriately resting Alan contributed to his latest injury.
The coach maintains he can't wait to have him back
seeing that not many places offer what Alan does. The former Nice has started 9 games for the Magpies since making the switch in August, watching him on the sideline must be heart breaking for everyone at the club.
This is the part where the fringe players that spend the whole season complaining about how Steve Bruce or some other coaches sidelines them should take a chance and show their boss their worth if at all they have any.
As far as the EPL go only Fred and Scott McTomminay has been able to do that at United. A team that lost Matic to Old People's diminishing return law and Paul Pogba's ego which his latest injury help give him the chance to harness it till he comes back. With a hair style.
Steve Bruce is also left with an opportunity to experiment and see if other tweaks in the absence of Maximin can reveal one or two plan Bs hiding under the hood of "we've got a good system, let's not bleep it up".